Touring tips for New Zealand's South Island
We've got a wealth of knowledge here at Thrifty Tours - check out our blogs about the South Island for a great range of trips, tricks and activities to keep in mind for you South Island holiday!
Guide to New Zealand's National Parks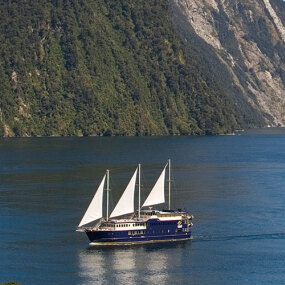 Experience a Milford Sound Cruise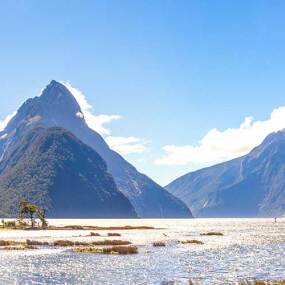 Discover New Zealand and some of the worlds most spectacular landscapes
Head to these Nelson breweries for some of the best in New Zealand craft beer!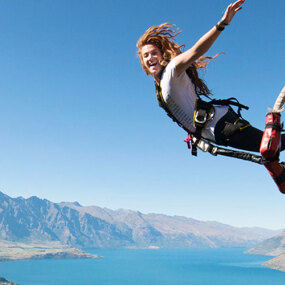 Top 5 New Zealand bungy jumps to get your heart going!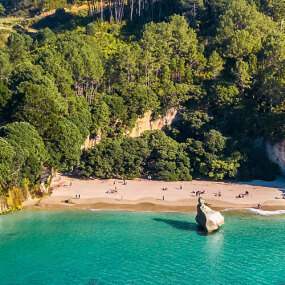 Top New Zealand beaches to add to your beachy bucket list